Free Online Violin Course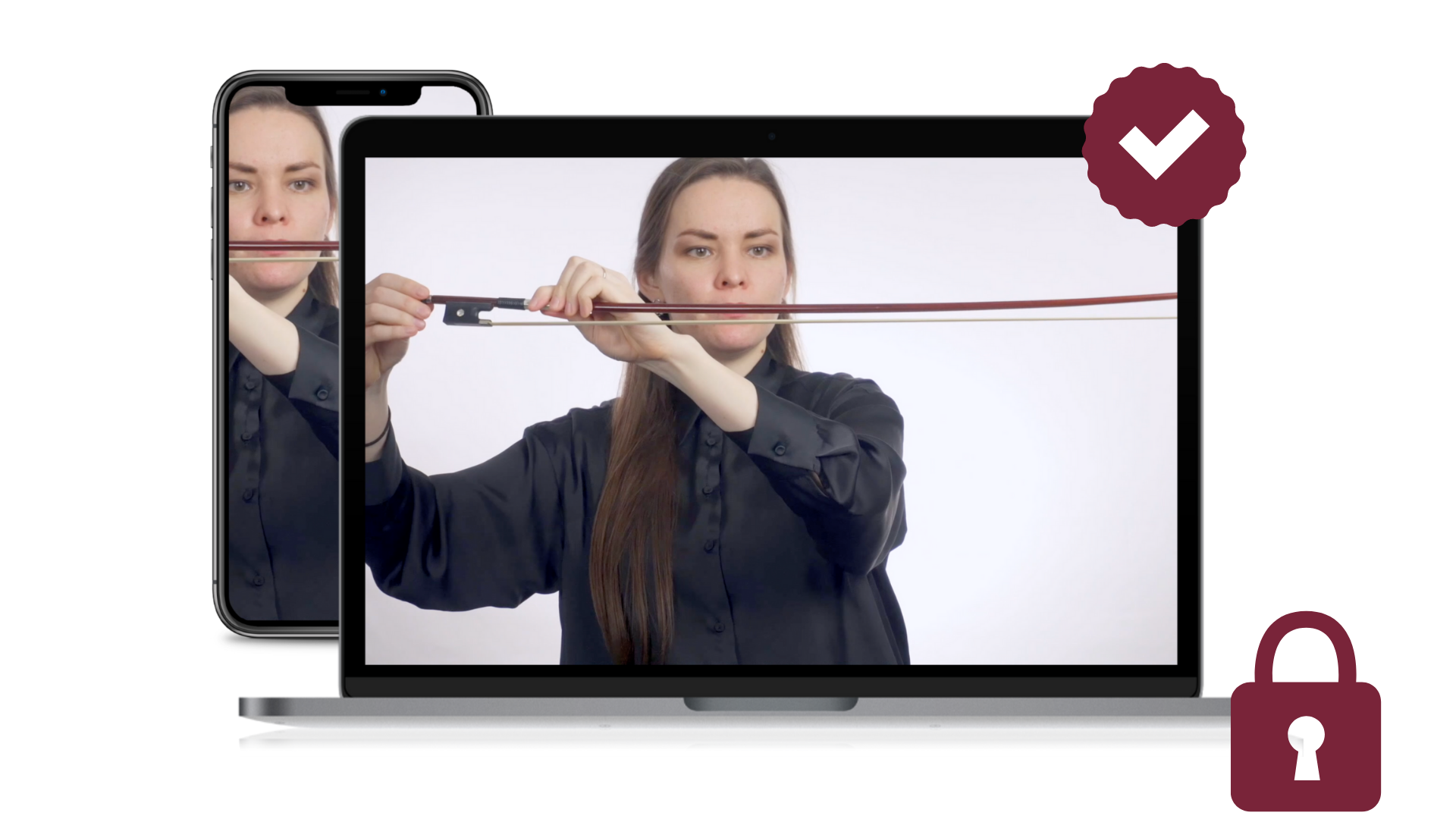 Fundamentals
Lessons 1 - 2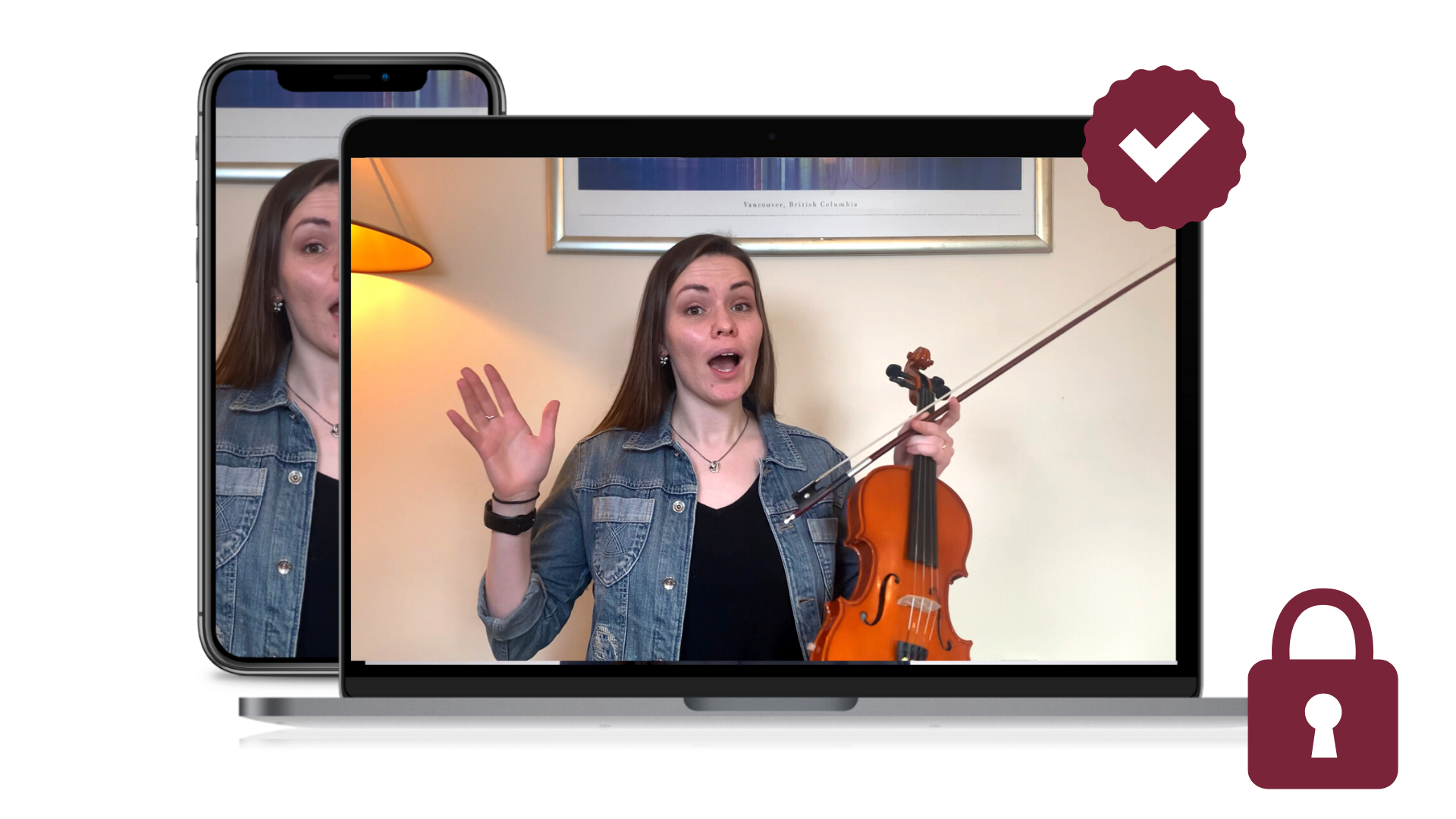 Almost There
Lessons 3 - 4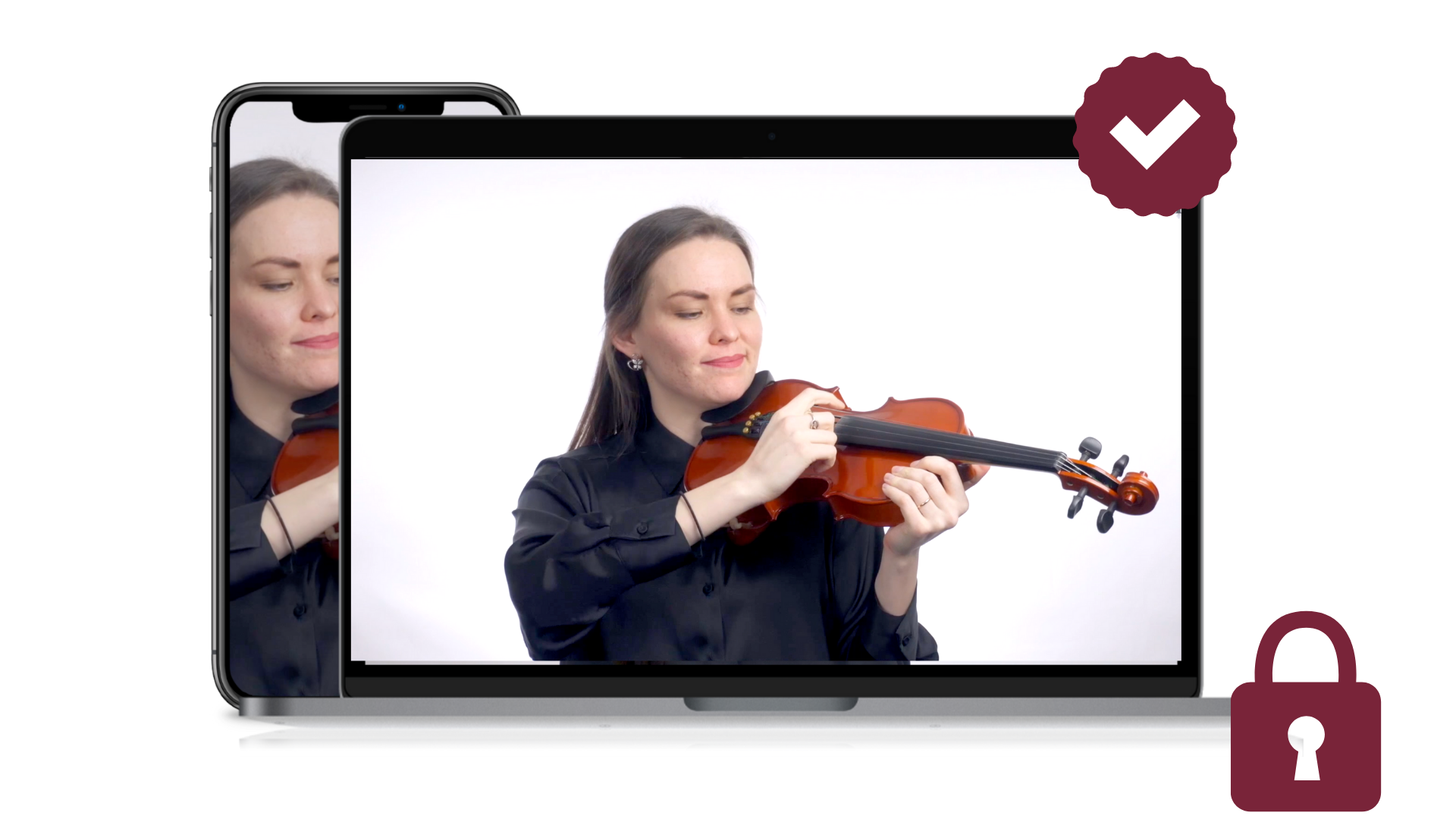 The Climax
Lessons 5 - 7 (Bonus)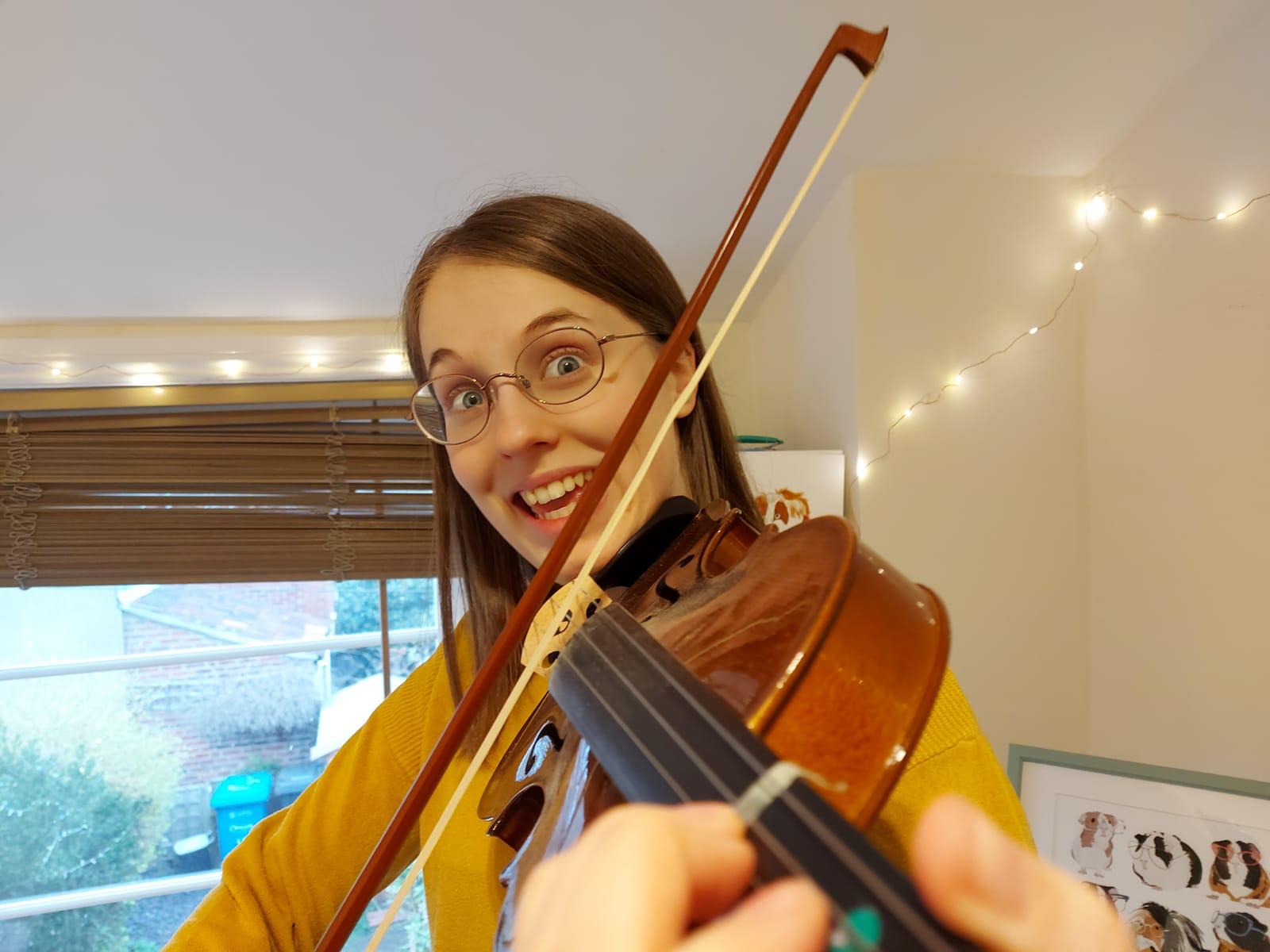 "I joined this online program with Rimma since I started to learn the violin she has been wonderful. I had never formally learnt to play an instrument before and she has been so patient, encouraging and inspiring. I can now play my favourite songs on the violin!
Beth

Hi, I'm Rimma!


And I want to make your violin dream come true!
I'm the founder of Rimma Strings Academy. I hold a first-class Master's degree in Musical Arts and pedagogy degrees
My professional career spans solo, chamber music and orchestral appearances throughout Europe including Germany, Italy and Russia.
Apart from classical music, I have also jammed with different musical groups that play other genres like soft-rock, jazz, hip-hop etc.
I have featured in more than 100 songs worldwide.
My academy has helped thousands of students all over the world to play the violin and viola.
My passion is to get you playing the violin beautifully in no time.