WHAT MY STUDENTS THINK ABOUT THE COURSE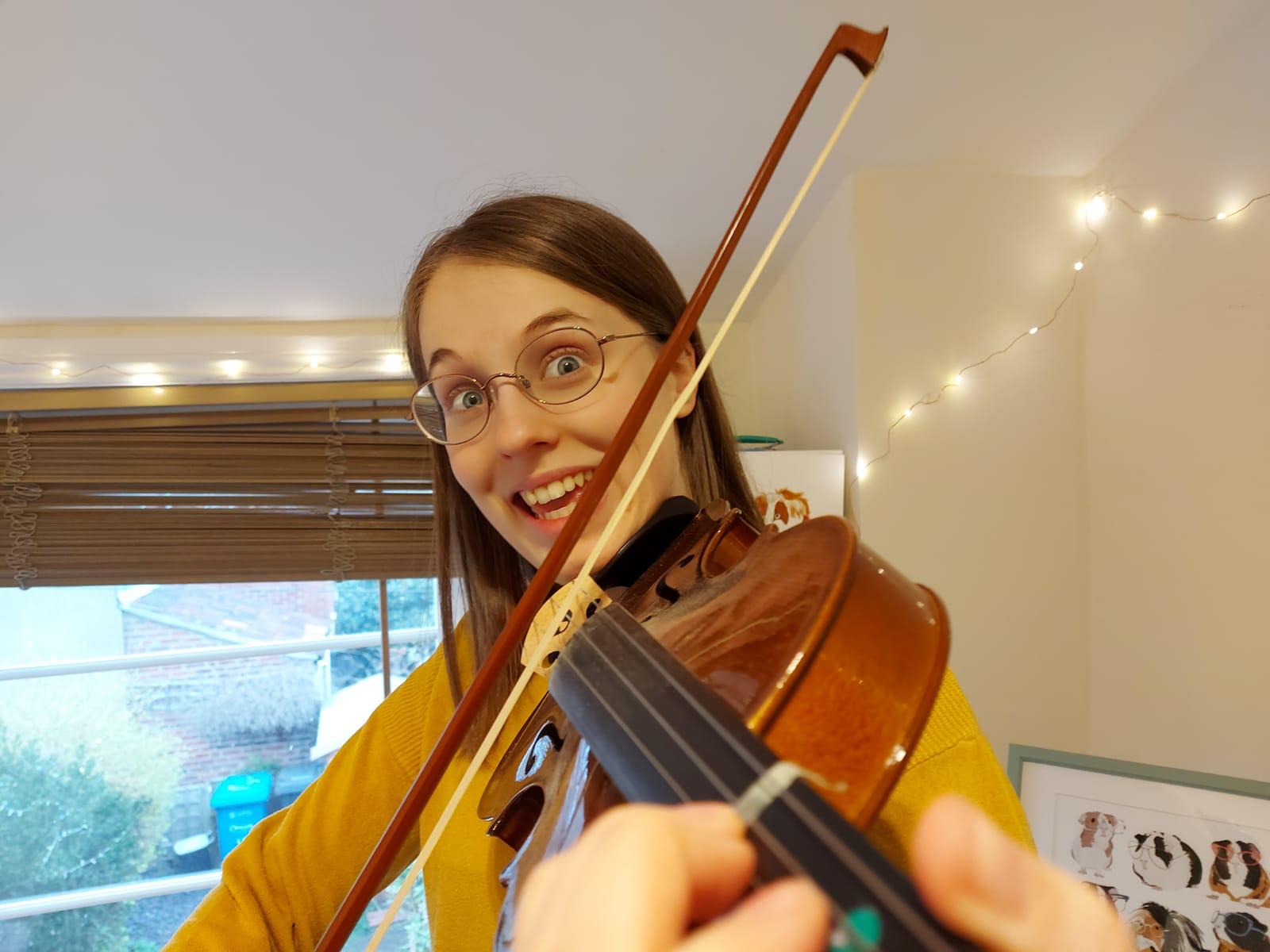 "One of the best decisions I have made!
This course is worth every penny!"
-Beth(UK)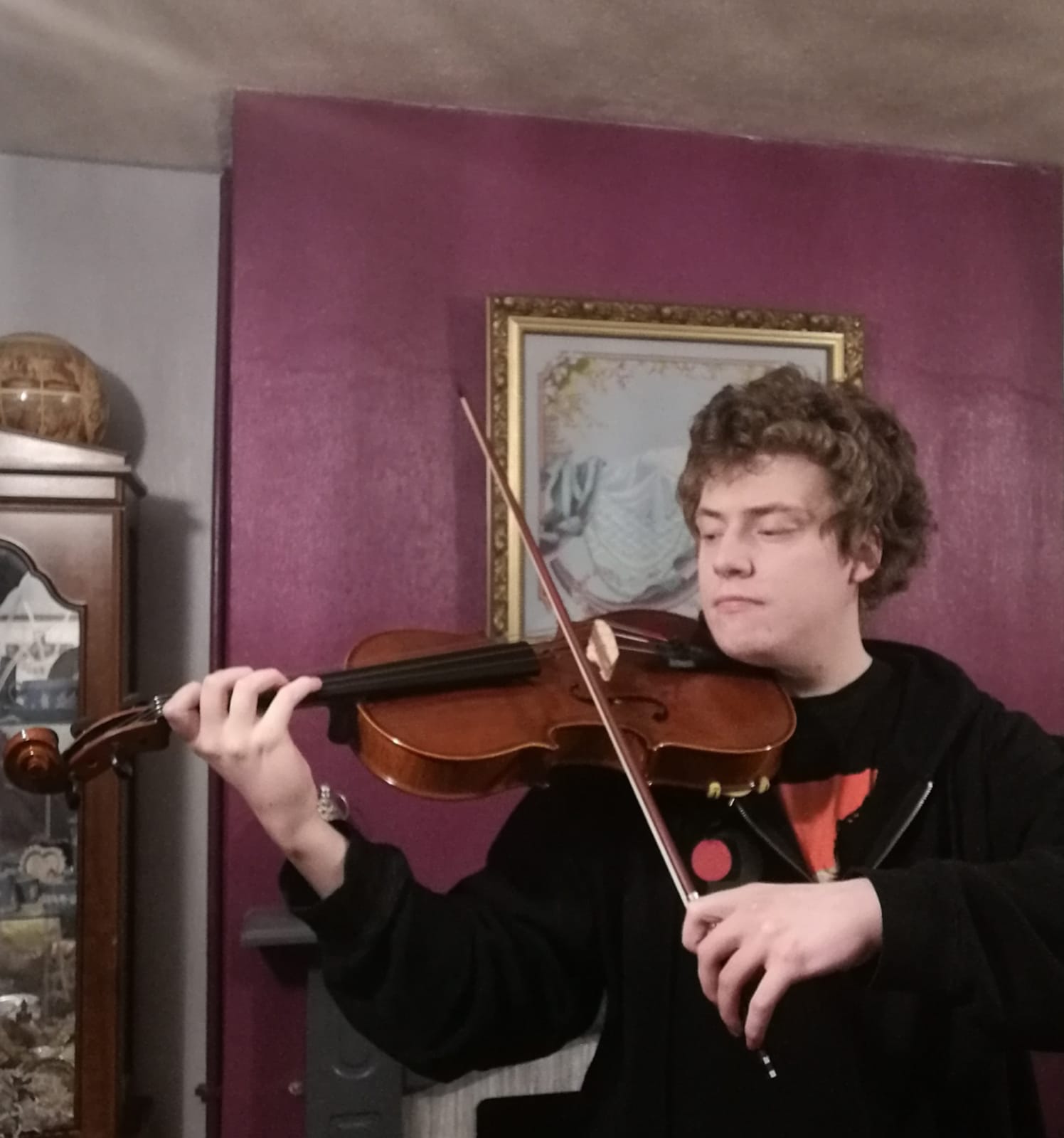 I have always thought that I needed to have a talent to learn how to play until I came across this course! I didn't know anything about music theory but after few weeks I can now play my FAVORITE song on the violin!
-Brandon(UK)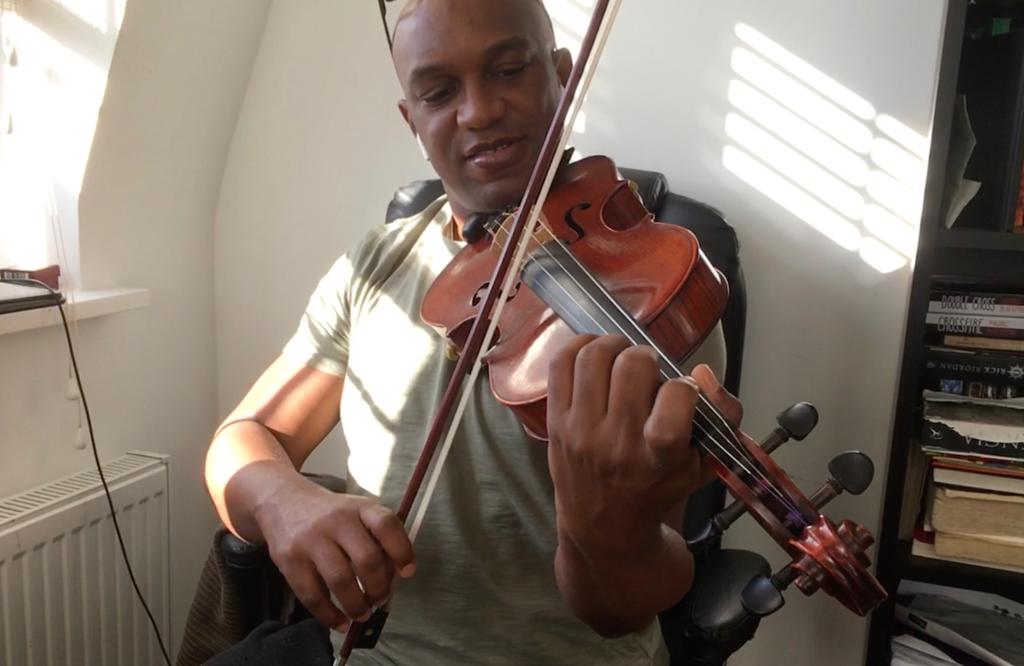 After weeks of fruitless search and unorganised YOUTUBE violin lessons, I finally found the solution to my problem. This is hands down the best violin course ever!
-Ike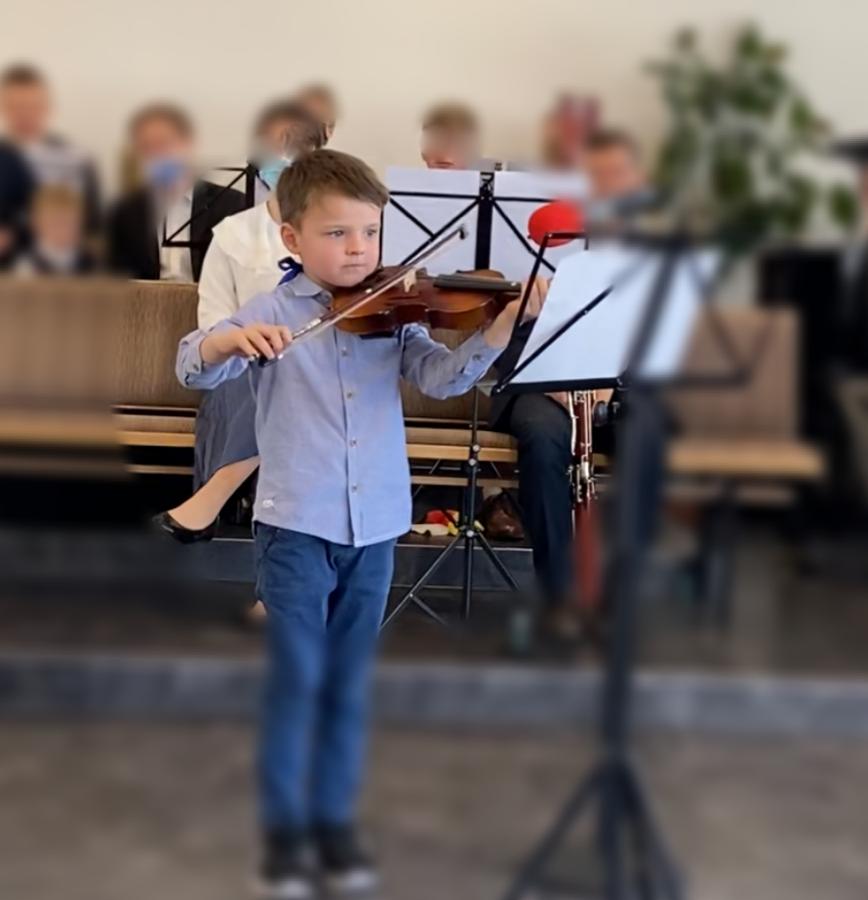 I was initially skeptical because I didn't know if online violin lesson will help my child, but Rimma blew my mind because in just a short time, my son was able to perform his first piece in his school's concert! I'm so proud and I recommend this course!
-Shtroaier(Germany)
Hi, I'm Rimma!
And I want to make your violin dream come true!
I'm the founder of Rimma Strings Academy. I hold a first class Master's degree in Musical arts and pedagogy degrees (specialising in violin, viola and the piano) from Kazan state Conservatory, Russia.
My professional career spans solo, chamber music and orchestral appearances throughout Europe including including Germany, Italy and Russia. More so, I have taught in a music schools where I helped students learn how to play the violin and viola.
Apart from classical music, I have also jammed with different musical groups that play other genres like soft-rock, jazz, hip-hop etc.
I also have featured professionally in more than 100 songs worldwide.
My academy has helped thousands of students all over the world to play the violin and viola.
My passion is to maximize students' results by providing them with the best step-by-step art to playing the violin.